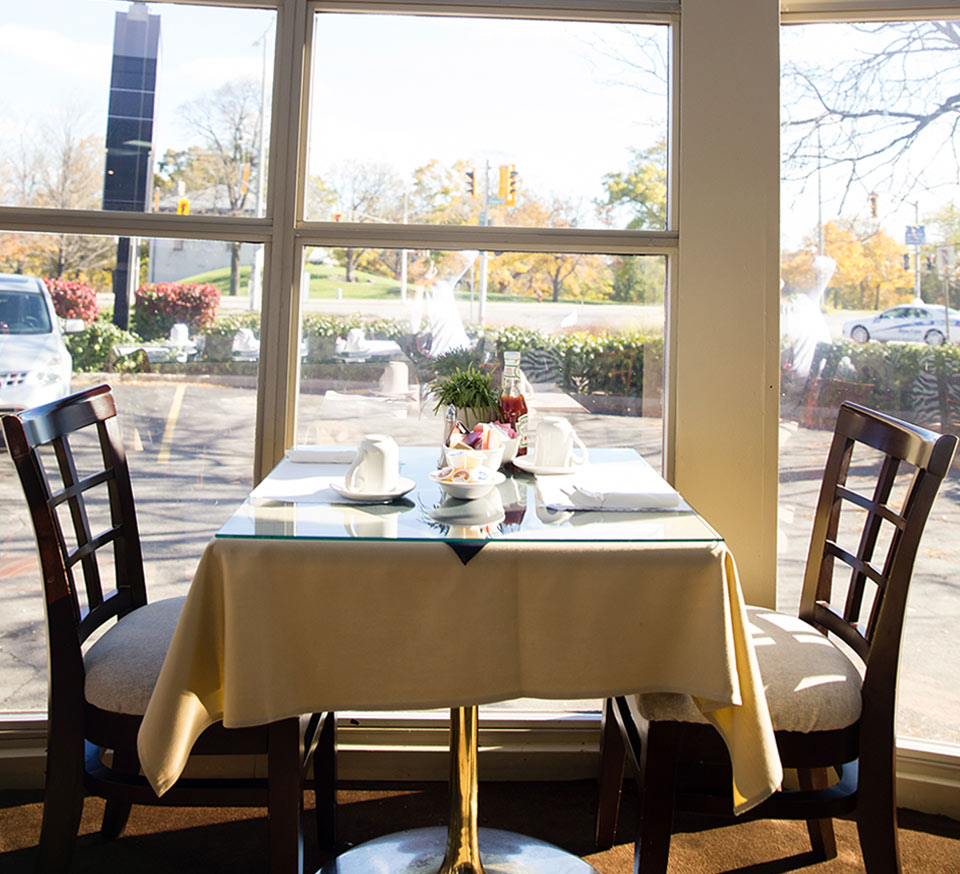 At the Award Winning Admiral Inn Hamilton Hotel – enjoy an all-day dining experience at our Reflections Dining Lounge located on the main level of the hotel – exceptional dining at affordable prices including breakfast, lunch and dinner menus and fully LLBO licensed.
Our Reflections Dining Lounge offers a full breakfast, lunch and dinner menu with a wide variety of meals and combos to choose from. Reflections Dining Lounge also offers a fully licensed bar service – offering a selection of beers, wines and spirits. In addition, if you would like to remain in the comfort of your own guestroom, Reflections Dining Lounge offers room service right to your door.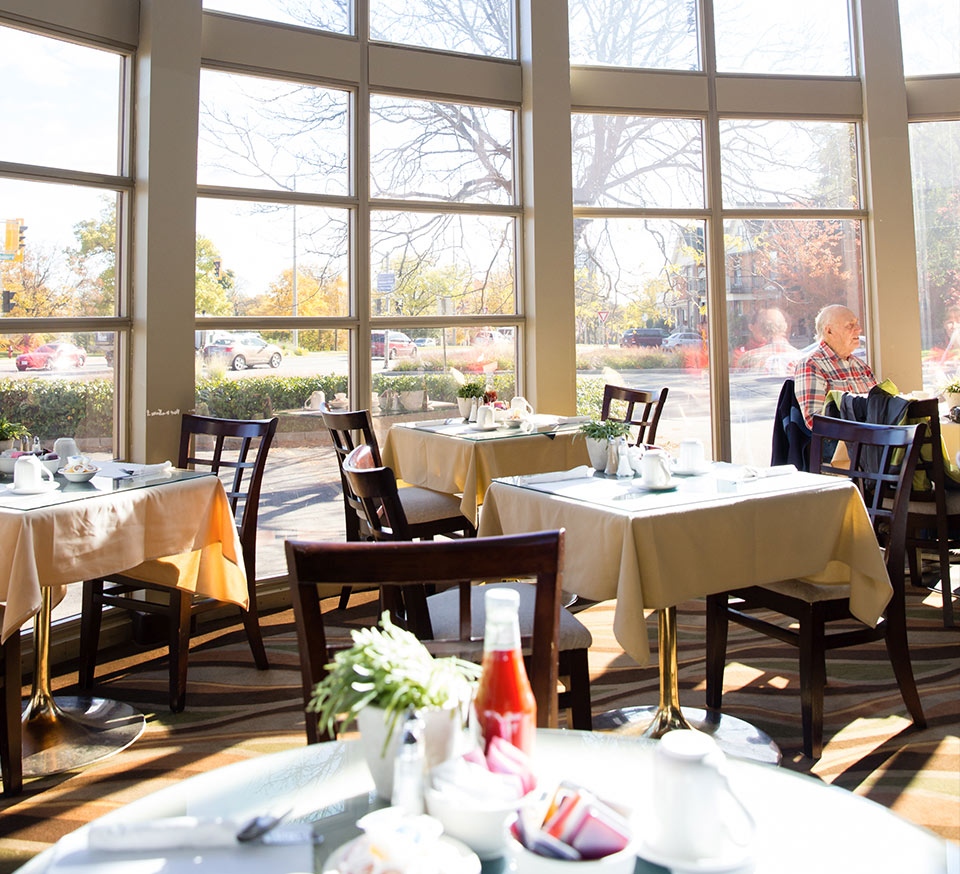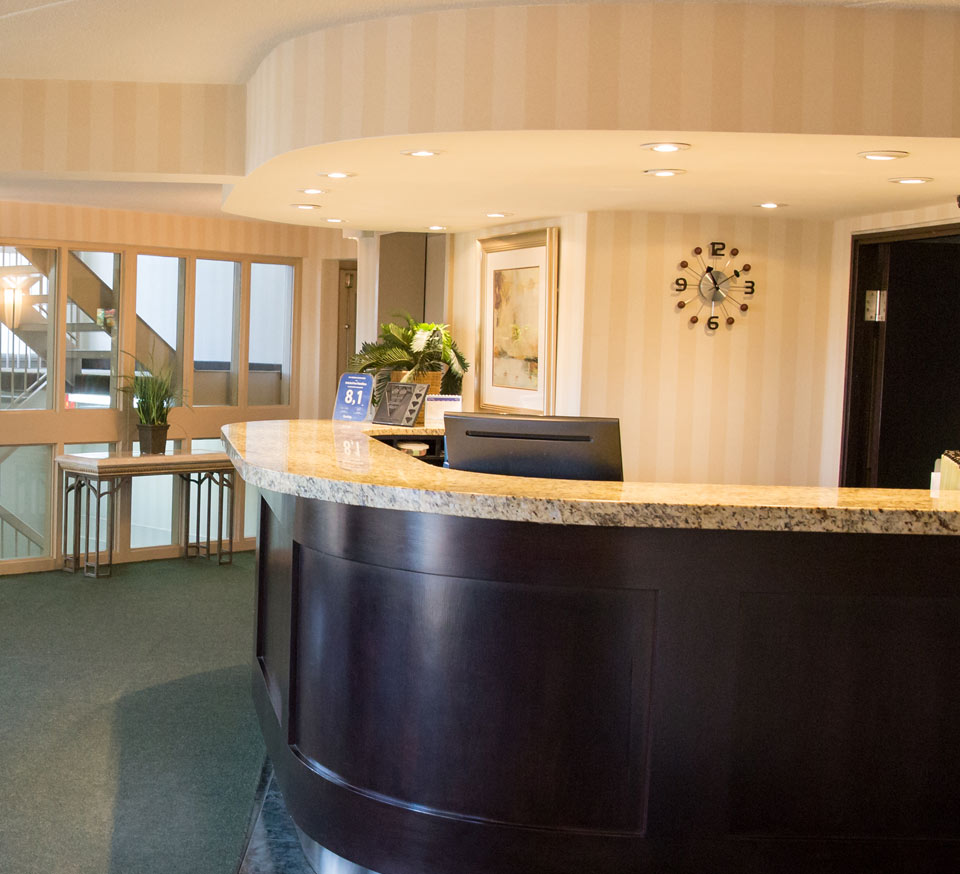 For your convenience, guests are more than welcome to choose from our local restaurants for a quick hot meal or have it delivered right to your guestroom. You can find handy brochures and more information about the Hamilton area right at our Front Desk.
Local Area Restaurants:
Shakespeare Steak & Seafood
Black Forest Inn
Quatrefoil
Charred Rotisserie House
Ancaster Mill
LoPresti's at Maxwell
Cookhouse Bistro
Edgewater Manor
Memphis Fire Barbeque Company
August 8
La Spaghetti Restaurant