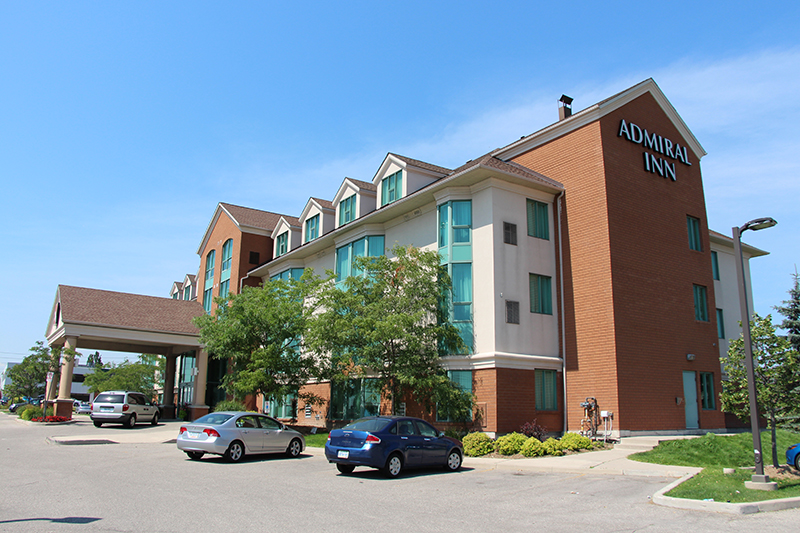 2161 North Sheridan Way
Mississauga, ON  L5K 1A3
Reservations Toll Free:
1-888-236-4660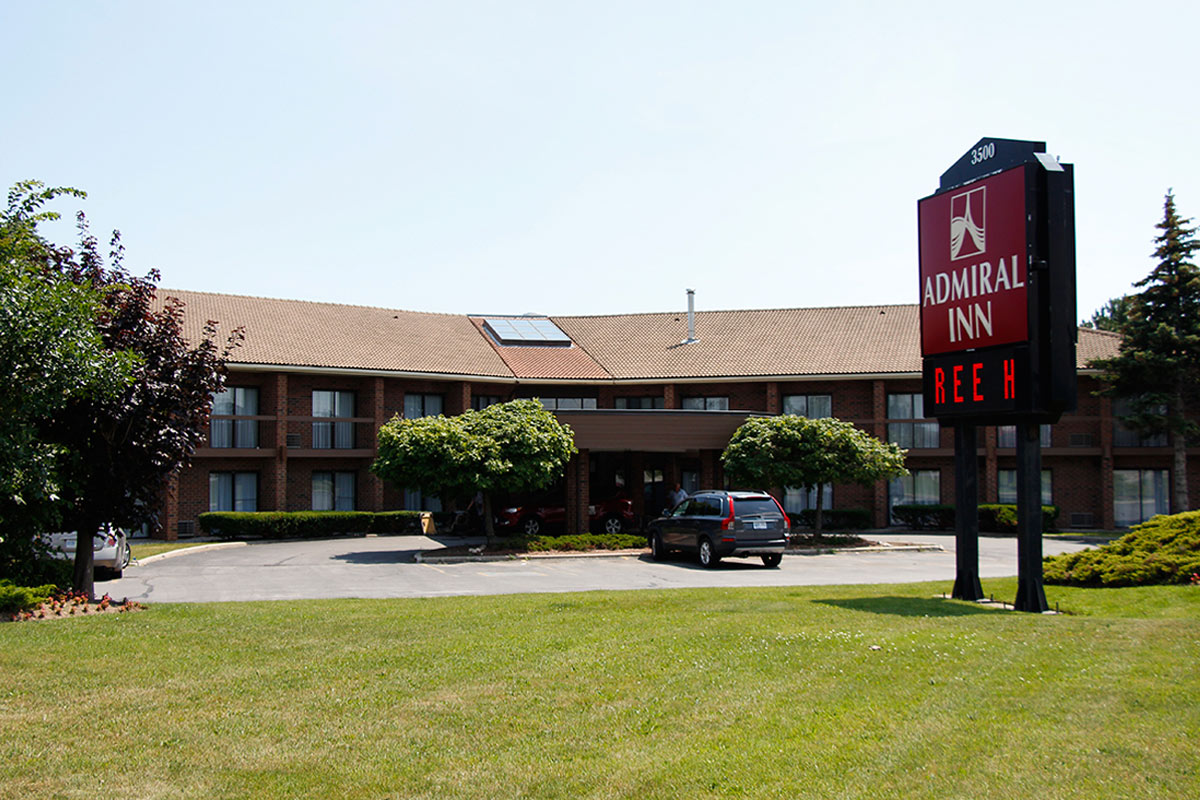 3500 Billings Court
Burlington, ON  L7N 3N6
Reservations Toll Free:
1-866-236-4661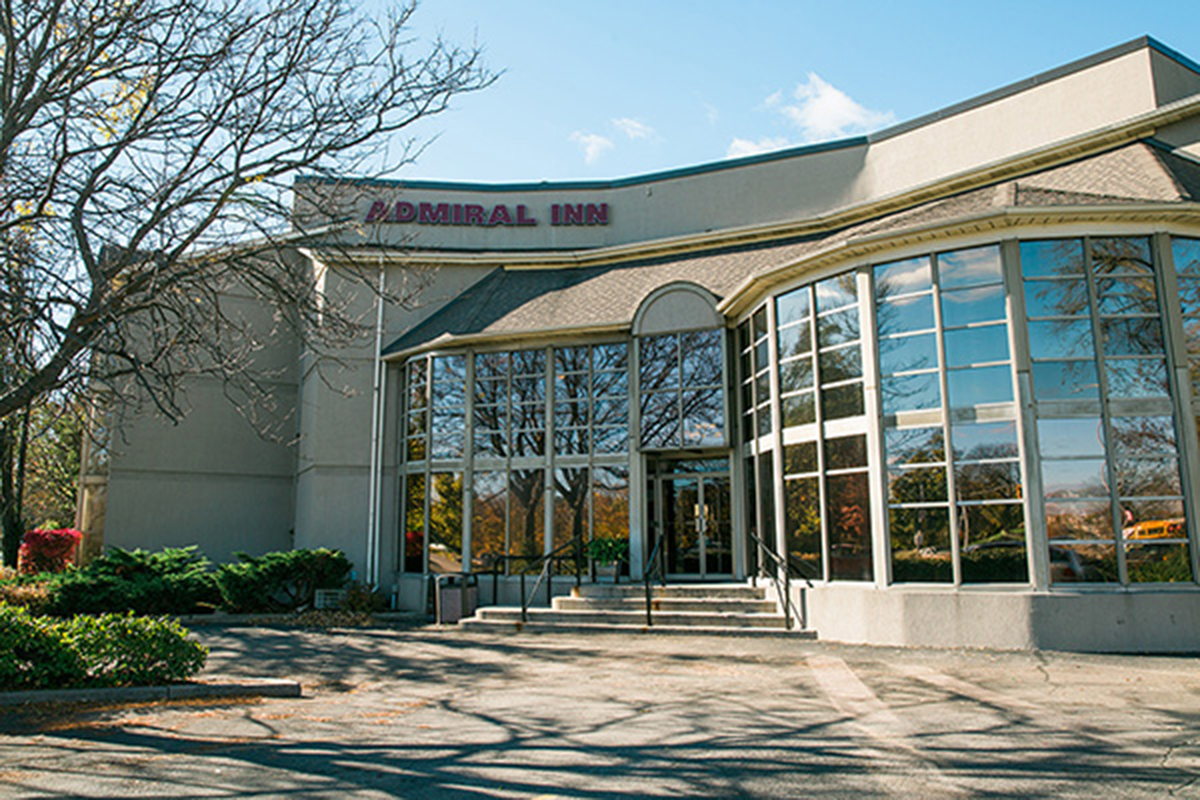 149 Dundurn Street North
Hamilton, ON  L8R 3E7
Reservations Toll Free:
1-866-236-4662
The Admiral Inn hotels have become a "Home-away-from-Home" for thousands of guests who appreciate our competitive room rates, modern meeting facilities and the friendly and efficient service they receive while staying at any of our 3 convenient locations in the Hamilton, Burlington and Mississauga areas. All 3 Admiral Inn locations take pride in offering first class accommodations, dining and services for the traveler with the most discriminating taste.
"Excellent value for the price!"TripAdvisor Reviewer, Quebec City

"Great location, great hotel, would recommend this to friends and family, friendly staff." Rodney C.

"Awesome hotel! What a great place!"Becky N.

"Great amenities, great value."Jody F.
Copyright © 2015 Admiral Inn. All Rights Reserved.